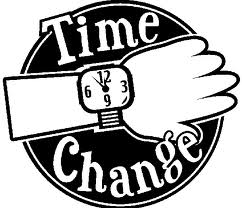 March 9th!

Protect Your Personal and Financial Information:

Keep in mind.... In place of guns and masks, criminals now use the internet and
laptop to rob consumers.
* Review your credit report for discrepancies

visit: www.annualcreditreport.com

It's free and ALL consumers are entitled to receive a FREE credit report from all three credit reporting agencies yearly.
* Review your Home-Auto-Life insurance policies and make changes if needed. In addition, update the inventory for your belongings in the event you need to file an insurance claim.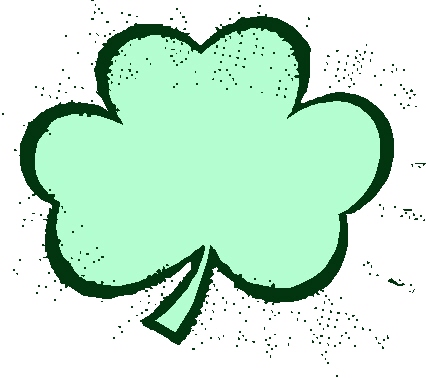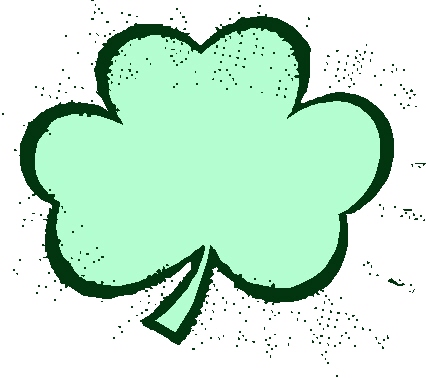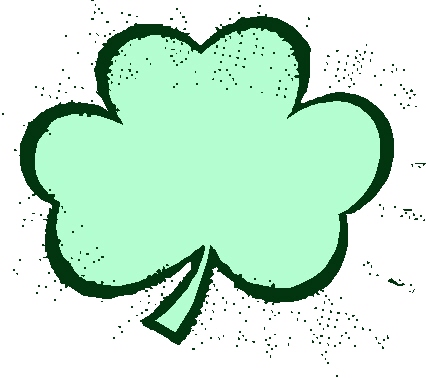 Rates effective as of: January 6 2014
New and Pre-owned Auto Rates
Product Rate Term
New 2012-2013 2.500 -3.90%APR 36-72mos
Pre-owned 4.250% 36-60mos.
Qualified applicants-No Refinancing-Rates are subject to change without notice.
Cars-Trucks-Campers-Recreational Vehicles
Ask about GAP Protection
Life/Disability Coverage