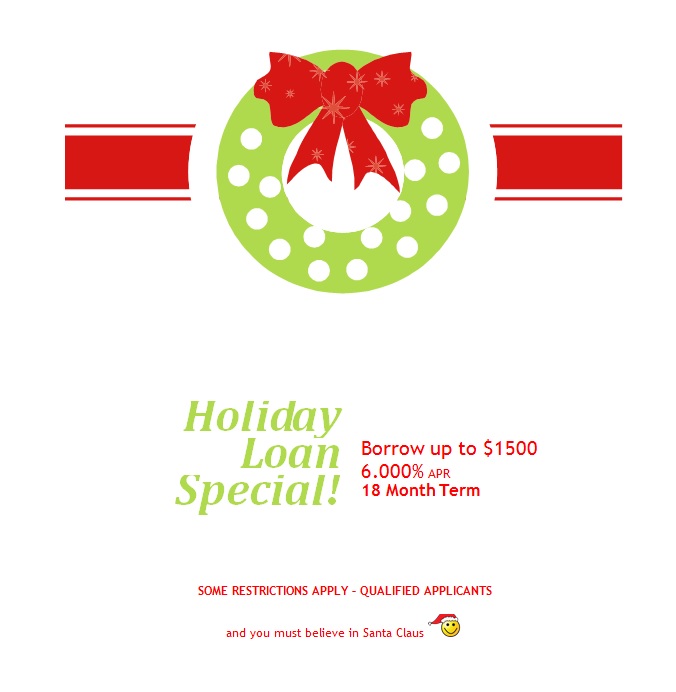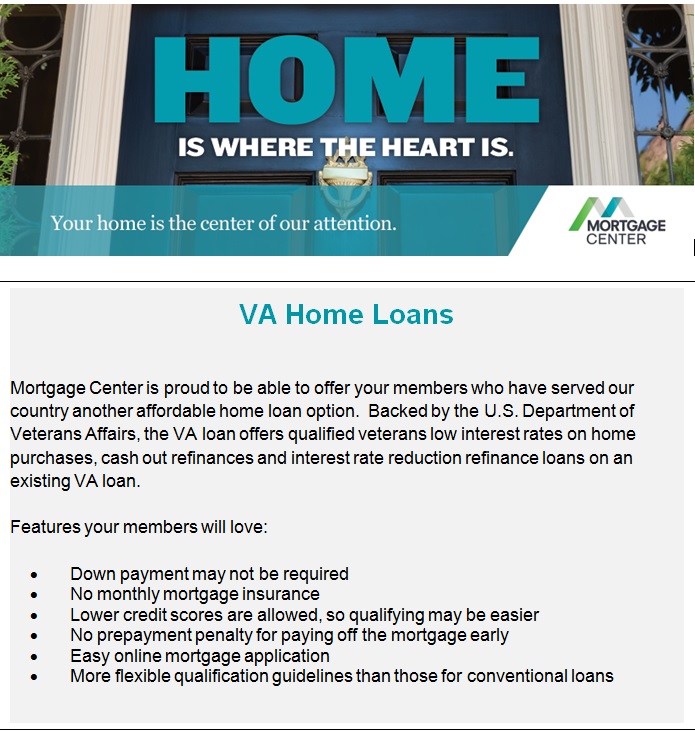 .

Secure Your Web Cameras To Keep Others From Spying On You
May 20, 2015
It's difficult to find a computer, mobile phone, or even television without a webcam as standard equipment these days. They're certainly handy and have allowed us to be the selfie-taking society that we are, whether we like it or not, and give us the ability to video chat with those far away. However, this great technology also comes with some reservations and warnings: It can allow others to potentially spy on your every move.
There are some indicators, such as the little LED light to tell you you're being watched. But some hackers have figured out a way to activate the camera without that happening. Fortunately, that is a rare occurrence.
There are a few other precautions to take with regard to that camera.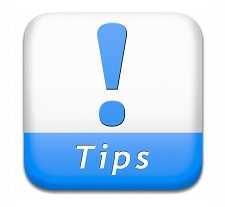 If you're not using the camera, cover it up with a piece of black tape or a sticky note so that even if it does suddenly click on, it won't show anything.
Don't forget to change the default passwords on internet-accessible devices in your home such as baby monitors or security cameras. Make sure those passwords are strong passwords that are a mixture of upper and lower case letters, as well as numbers and special characters. Also, don't use passwords you have used on other accounts such as your bank account.
Any time you use a public computer, there is no guarantee it's free from malware, so if you don't want to be on camera when using those, put something over the lens.
Compliments: TraceSecurity

What is a credit report?
When you make a payment on a credit card or loan,
the company that gave you the loan or credit
keeps a record of how much and often you pay.
Those companies and other sources also report
your credit, loan and payment history to one
or more credit reporting companies. The credit
reporting companies combine the information
from your different credit, loan and
payment reports into a single credit file.
Three nationwide companies
prepare credit files for people in the
U.S.: Equifax, Experian, and TransUnion.
A credit report is an organized list of the
information in your credit file. Credit
reports may include:
A list of companies that have
given you credit or loans
The total amount for each loan
or credit limit for each credit card
How often you paid your credit
or loans on time, and the amount
you paid
Credit reports may also include:
Companies that have asked to
see your credit report within a
certain time period
Your address(es) and/or employers
Other details of public record
A consumer disclosure contains some of the
same information as your credit report, but it
has more information. It includes your total history
of credit information. Some of this information
is not displayed on the credit report viewed
by lenders.
Under Federal law, you are entitled to receive
one free copy of your
credit report from each credit reporting company
every 12 months. For more information:
visit www.consumerfinance.gov/askcfpb/309/what-is-a-credit-report.html.

Back to Top