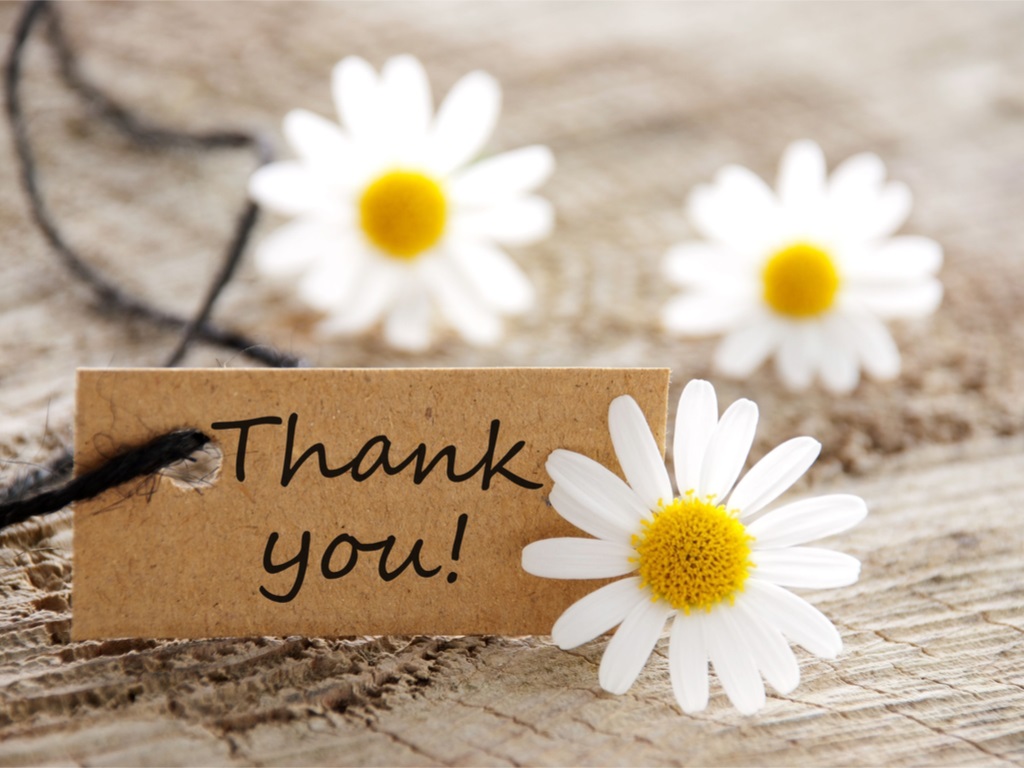 I would like to extend a heartfelt thank you to members who attended our annual meeting and applaud your dedication to keeping our credit union strong and independent; and that is because of your unwavering support and commitment to our credit union.
In addition I would like to thank the staff for their positive attitudes and enthusiasm from setting up tables to washing the last dish. We were only a group of 5 but working together we got the job done and I am very grateful for your dedication.
Connie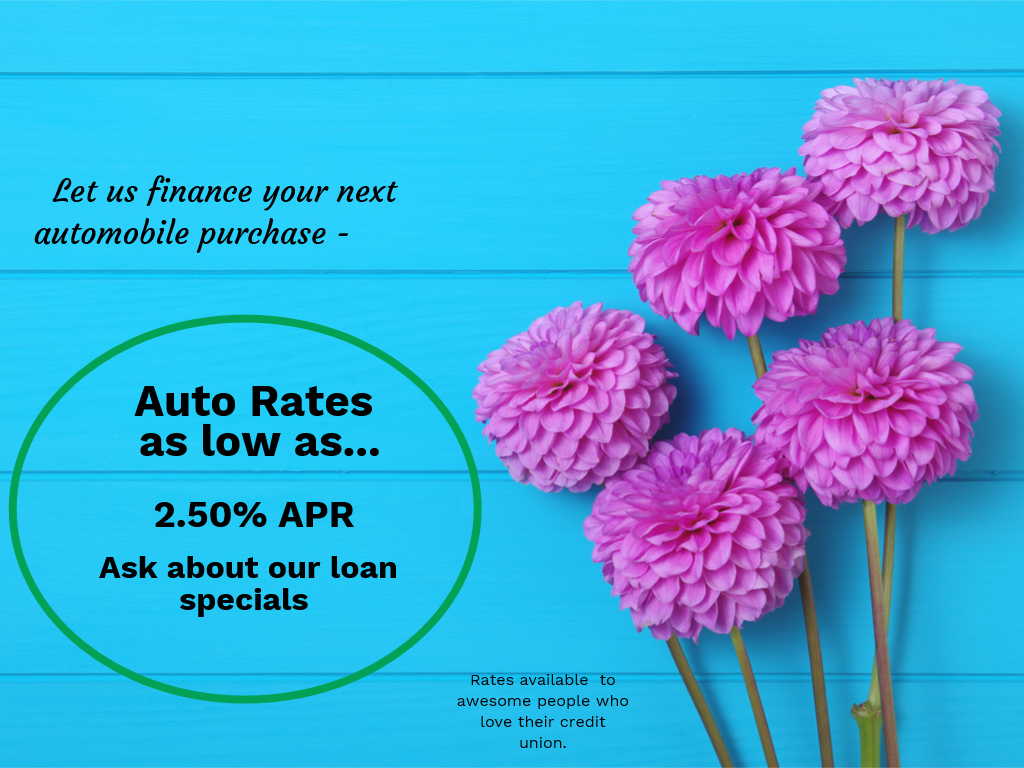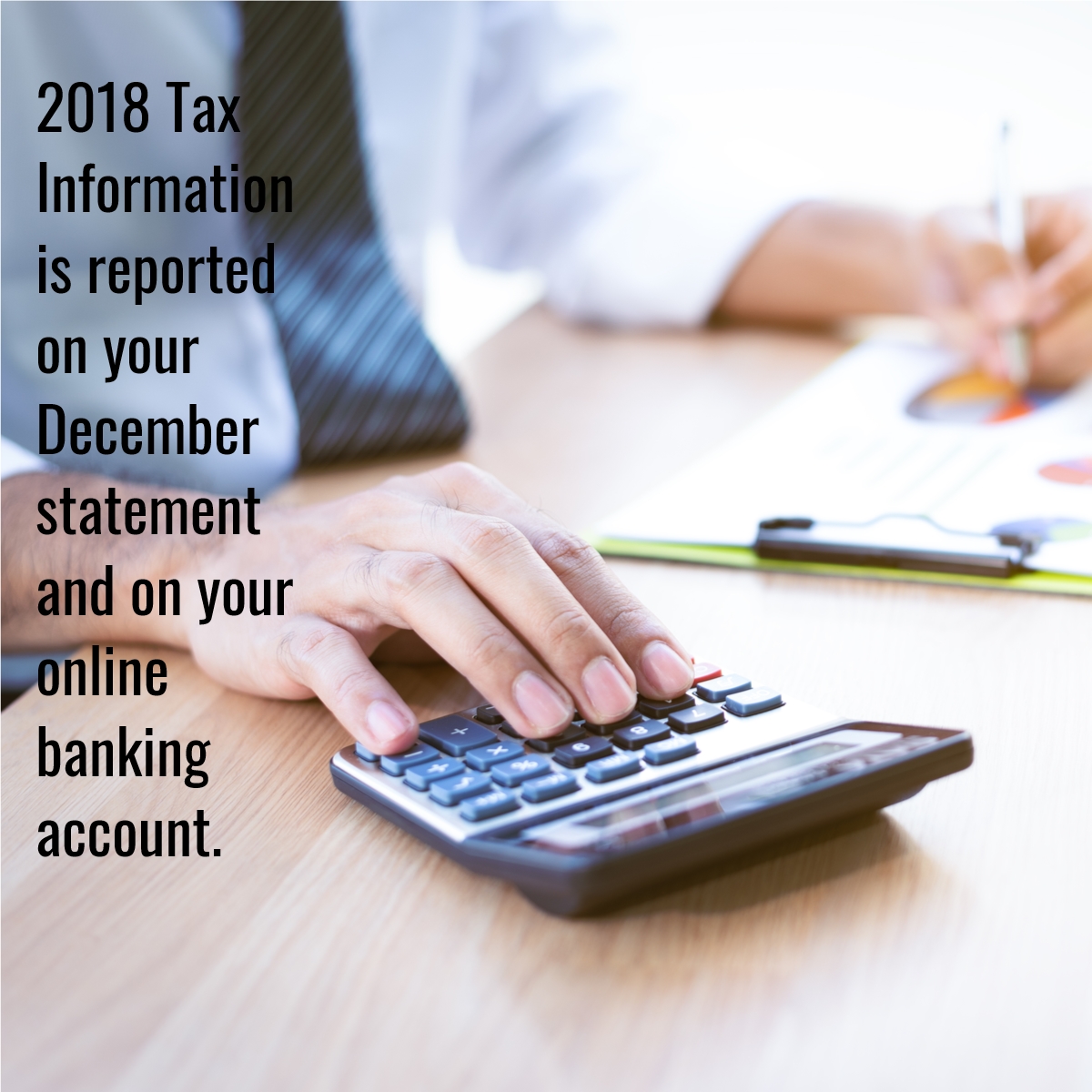 Free Mobile App!


Available on Apple, Android, Kindle & Google Play

.
Contact Us
At Torch Lake Federal Credit Union, our members are our first priority. If you have questions or concerns, we want to know. Please contact us using one of these methods:
Go to main navigation