Snow Removal Bids: Accepted until October 15, 2021
2021-2022 Snow Removal Season
Contractors submitting bids for the season will be paid on a monthly basis.
The season is defined as November 2021-April 2022
(with possible hourly billing for October 2021

*please provide hourly billing charge

)

Proof of full-coverage/liability insurance is required.
For a complete site overview, please schedule a meeting with Kim or Sophia 906 337-5565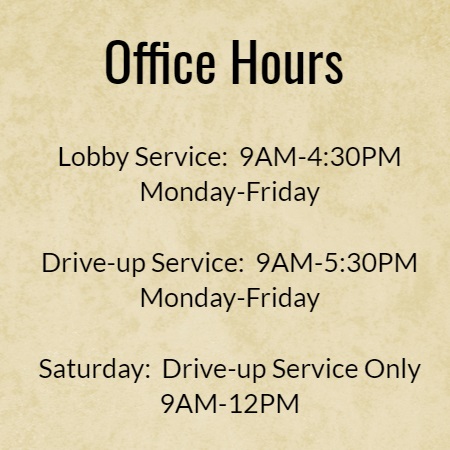 .
Contact Us
At Torch Lake Federal Credit Union, our members are our first priority. If you have questions or concerns, we want to know. Please contact us using one of these methods:
Go to main navigation